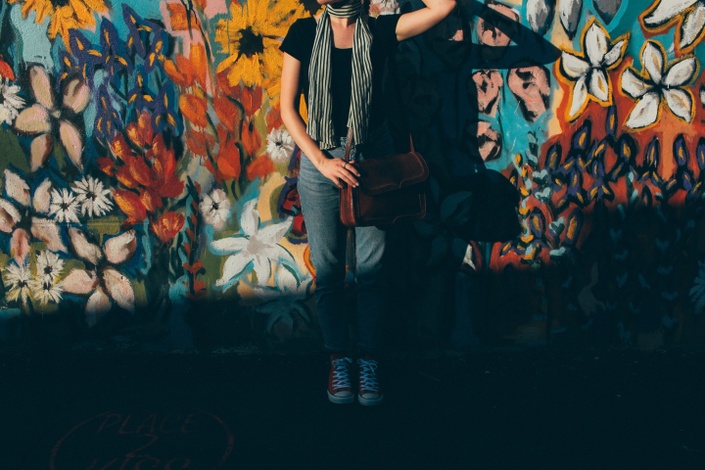 How to attract your ideal clients
Attract your ideal clients, without selling out, even if you know nothing about sales and marketing
Watch Promo
Not sure where your next client is coming from?
Ever had someone say they were interested, only to vanish and never get back in touch?
Does it feel like you're just chucking spaghetti at the wall, hoping something sticks?
Wouldn't it be great if you knew you could get a steady stream of new clients?
And when you got in touch with someone, what you said was so compelling they really wanted to find out more?
If you could stop wasting time chasing shadows and concentrate on the clients who actually pay you decent money?
This introductory course runs through the process of identifying your ideal client, understanding exactly what they are looking for and then figuring out how to position yourself so they feel drawn to you. With an easy to follow format and simple exercises, you can start making a difference to your marketing message straight away.
Register now and make a real difference to your business today.
Your Instructor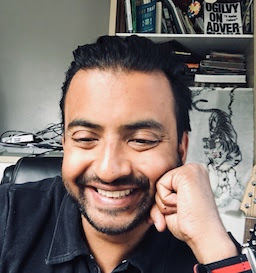 Hi, I'm Baz and I'm a Certified Profit First Professional. My aim is to help the owners of small, independent, businesses make more profit, get more sales and, ultimately, live a better life.
Many of us were never taught the nuts and bolts of running a business. That was certainly true for me ... I quit my job and started up on my own, because I was great at what I did and I got on well with clients. And I thought that would be enough.
I soon found out it wasn't, and over a decade later, I'm here to help you learn some of the lessons that I discovered, without having to go through some of the struggles I did.
So, if you're working really long hours, evenings and weekends, if you don't feel like you're making enough money for the work you're putting in, if you can never predict where your next client is coming from ... then this is probably the place for you.
Because I've been there and I can tell you, the solutions are actually quite simple.

Lay strong foundations, put the right systems in and understand where you want to go ... and everything else falls in to place.
Course Curriculum
How to attract your ideal clients
Available in days
days after you enroll
Frequently Asked Questions
When does this programme start and finish?
You can sign up now and gain instant access. It's completely self-paced - you decide when you start and how quickly you proceed.
How long do I have access?
How about forever? After enrolling, you have unlimited access for as long as you like - across any and all devices you own.
Who is this for?
This is designed for people who work, either on their own, as a freelancer or independent consultant, or as part of a small team (up to around 5 people). But more importantly, it's designed for people that sell services to other businesses - where you exchange your expertise and knowledge for money. If that sounds like you, this programme will help you identify, understand and attract those clients, those businesses, who really need what you do
Will this bring me new clients?
Have you ever spent a load of money on Facebook ads or put a load of time into a social media campaign - only to have zero results? The reason for that is because your campaign did not resonate with your target audience. This programme is designed to lay the foundations for your marketing message. We identify your ideal clients, we get into their heads and understand what they are looking for. Then we design a series of simple messages that will attract them. So next time you launch an advertising campaign or social media push, you will know that the message strikes a chord with your ideal client and makes them want to find out more.